Change Is Good… Right?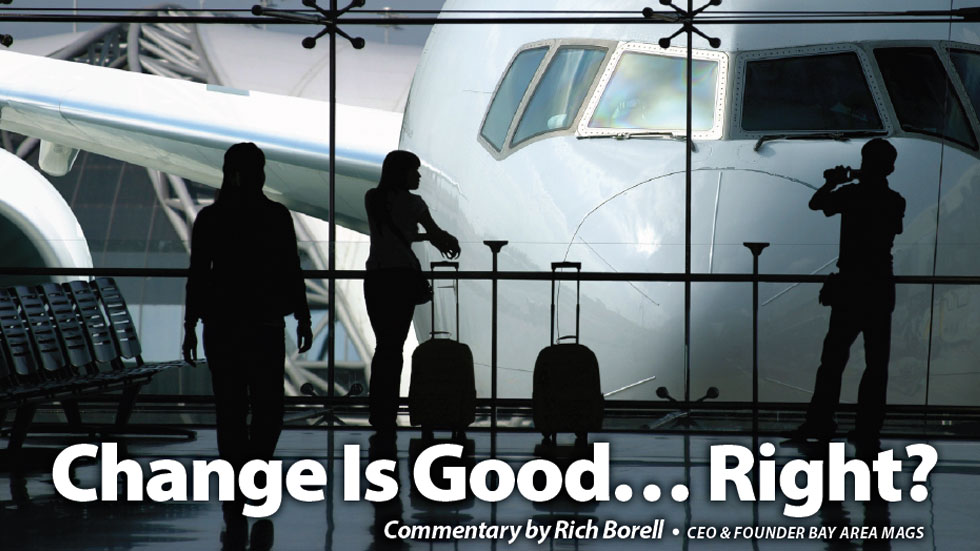 Hello Everyone,
I recently took a business trip that flew me to several cities; Minneapolis, St. Louis, Nashville, Atlanta and Houston. I thought it would be interesting to compare the various airports in those cities to Mineta San Jose International Airport. My opinion; I believe our airport ranks very well. However, I feel there's only one thing that need addressed … an airport name change.

A few years back, I had the opportunity to see former President Bill Clinton speak at De Anza College. He spoke briefly about his first campaign... campaigning on change … change is good. So isn't it time we strongly consider changing the airport name to Silicon Valley International Airport?

When we see our South Bay area in the local, national and world news, we are addressed as "Silicon Valley". . We are home to some of the world's best and biggest companies and smartest minds. Our technology has changed people's lives!

The airport currently has flights to Japan and China. In 2016 British Airways will begin flights to London along with Lufthansa flying nonstop to Frankfurt … timing couldn't be better for a name change.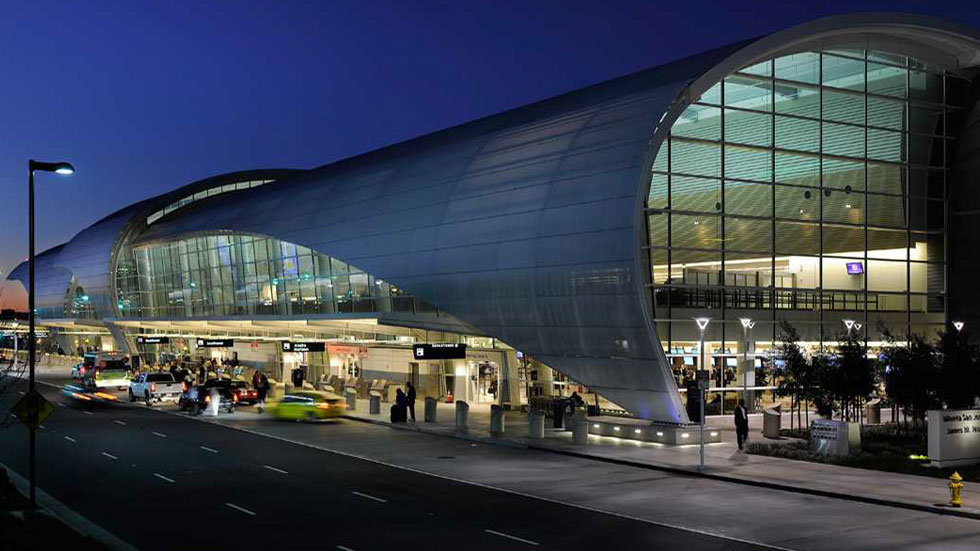 For basic marketing purposes the geographic significance of calling it Silicon Valley International Airport makes sense for simple branding purposes. I believe it should reflect the area and the contributions that come out of Silicon Valley.

Mr. Mineta is a great man. He has served us well with dignity and honor. However, if asked, I don't feel he would be offended if we renamed our airport to something more representative of the accomplishments and strengths of our home.

Why not honor our great area by naming the airport Silicon Valley International Airport?