Meet Chris Wondolowski
If You Are Looking For A Great Role Model…You Need Not Look Beyond The Great "WONDO"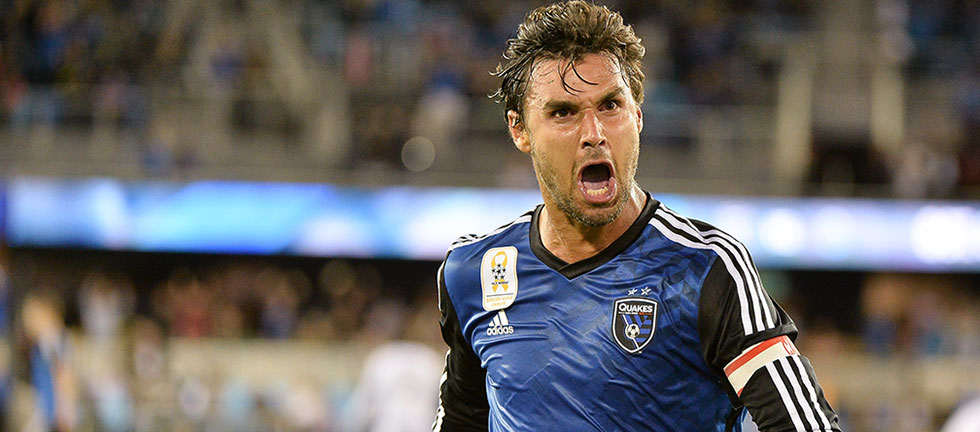 I had the great pleasure the other day of meeting and talking with Chris Wondolowski, the San Jose Earthquakes and MLS (Major League Soccer) Striker and Star Player.

I have met many "famous" people / star athletes before. But this was different. He was as interested and excited about talking with me, as I was with him. I complimented him on 'this' or 'that' and he would say "Thank you very much. I really appreciate it" - and it was genuine. It was a breath of fresh air and I appreciated that.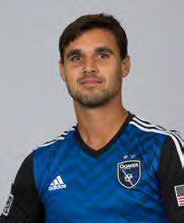 He had just completed an arduous workout session – and he was being so gracious to stand with me and spend this time conversing with me. We talked about a number of things, and then in particular, we talked about his heroes. Did he or does he have heroes, people who have inspired him to this very day? Oh, yes, many, he said. Former teachers, and especially his Dad, his coaches, fellow players he has played with and plays with.

The accomplishments he was proud of were all team oriented and he always wanted to talk about the team. Then he also included in the conversation his excitement for the new stadium. We both would glance just a 100 yards away from the practice field where we were standing … admiring as if we could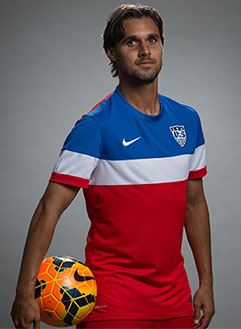 get a glimpse of the joy around the corner. But none of the talk was a focus on him, it was him that also included his teammates, the gratitude and sure the hope of what was to come. It was different. He was different.

Wondo's father played soccer at Cal Berkeley, so soccer was in Chris's blood since early childhood. One of his brothers, Stephen, also played soccer and played professionally for the Houston Dynamo. He now is a development soccer coach in the Earthquakes youth organization.

Wondo was born in the East Bay and played soccer at De La Salle High School in Orinda. De La Salle has been famous all these years for its football, its Football Hall of Fame Coach, Bob Ladouceur, and its great football winning tradition. Coach Ladouceur was one of the winningest coaches in high school football history - or any sports history for that matter. He was / he is a legend in his own right. I asked Wondo if he was an inspiration and hero of his?

To read the rest of Wondo's great article, please go to our Silicon Valley Talk website (www.siliconvalleytalk.com) and enjoy the balance under the category "Sports".