Looking Down Not Up
By Andy Dolich: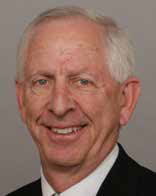 At a recent sports industry forum there was a fair amount of discussion regarding the "Looking Down Not Up" media mode of how Millennials and many other two-eyed creatures are consuming their favorite spectator sports.

  It's yesterday's news, especially in Siliconia, the worldwide capital of innovation, that our lives are crowded with super communicating devices. The sports world continues to keep shrinking through hyperconnectivity. There are several mega-trends that I've diagnosed which are changing, cash registering and confusing the sporting landscape.

A PICTURE'S WORTH A THOUSAND WORDS
  Technology sometimes hinders human integration. It's clear that millions of us now communicate through pictures and videos and less in words, especially if they are big with lots of letters. The heck with baseball cards, box scores, 8x10 glossies and printed programs - let me send you an Instagram. Here's a shot of my favorite linebacker walking his Schnauzer in Santa Clara. The positive interactivity of fans at games is going to be changed if we pay no attention to the fans sitting right next to us.

CONTENT IS KING
  Why would you want to buy a super pricey ticket to sit behind home plate when MLB.com offers access to every one of its 2,430 regular season games for $130? We now have NFL Red Zone, NHL Center Ice, NBA Gametime and MLS Live. There is so much video and statistical information that you'll need to have as many eyes as the Jumping Spider who has four sets to watch the cornucopia of choices. Looking down is becoming much more compelling, Look Up and you may miss something. Confusing.

WHOSE DEN IS IT ANYWAY?
  The visual experience of viewing a game in a stadium has been changed by the Cowboys gargantuan LED center hung "galaxy's largest" TV at AT&T Stadium in Dallas. No matter how hard you try to look down at actual players and live game action on the field your eyes will be pulled to the board. This is an analog of the Looking Down Not Up equation but, nonetheless, it takes you away from live action.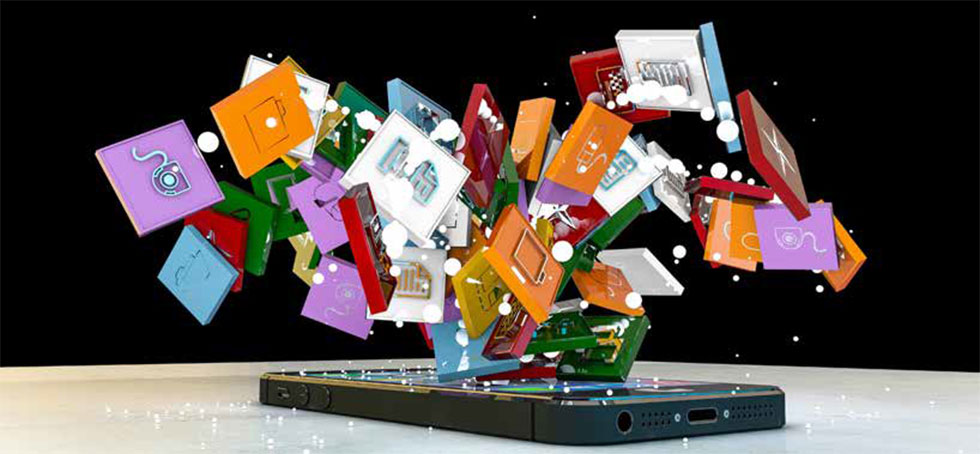 Fans want the best possible experience and they will determine which way they want to watch/communicate with their favorite teams/ sports. That being said, it's hard to give a standing ovation with a phone in your hand. Sports fans are the ultimate committed customers - they will do what they want no matter what the marketing mavens have up their sleeves.