Urban Agriculture Incentive Zone
By Mike Wasserman Santa Clara County Supervisor, District 1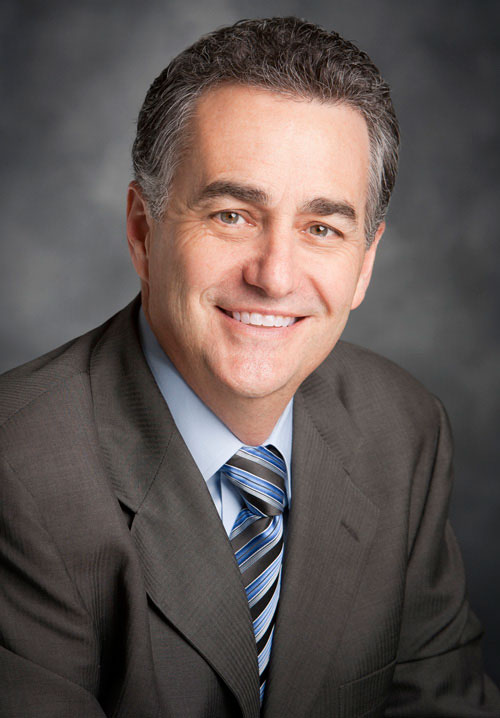 Urban vacant lots may soon become lively gardens thanks to Santa Clara County's proposed Urban Agriculture Incentive Zone.

  Our Valley has a significant and vibrant agricultural history that dates back centuries. The region's soil is rich and the weather ripe for agriculture. Over the past thirty years, the area affectionately known as "The Valley of the Heart's Delight" has been transformed from farmland to the epicenter of the tech industry.

  The Santa Clara County Board of Supervisors, aiming to counter the loss of farmland and take advantage of unused urban areas, is proposing an Urban Agriculture Incentive Zone. Many people have noticed the success and benefits of the numerous urban agricultural nonprofit organizations such as Veggielution popping up around large cities and neighborhoods, which provide local residents with fresh produce and healthy food options.

  Small-scale "micro" farms have been gaining in popularity and the County's proposal would be among the first in California once approved by the Board of Supervisors. A voluntary agreement between the County and a landowner designates the use of vacant parcels of land for crop production, thereby entitling the property owner to a significantly reduced property tax bill. Unused parcels of land can now be transformed into urban farms that the entire community can enjoy.

  Urban farms have been shown to increase surrounding property values, and selling crops to local stores and restaurants provide even more incentive to join the program. Besides the economic benefits, which are considerable, there are other direct immeasurable benefits. Gardens that the entire community can enjoy will greatly enhance the quality of the neighborhood, while also creating opportunities such as: providing healthy nutrition, educational programs, cooking classes, after-school garden clubs, and better access to healthy and fresh foods for an entire community.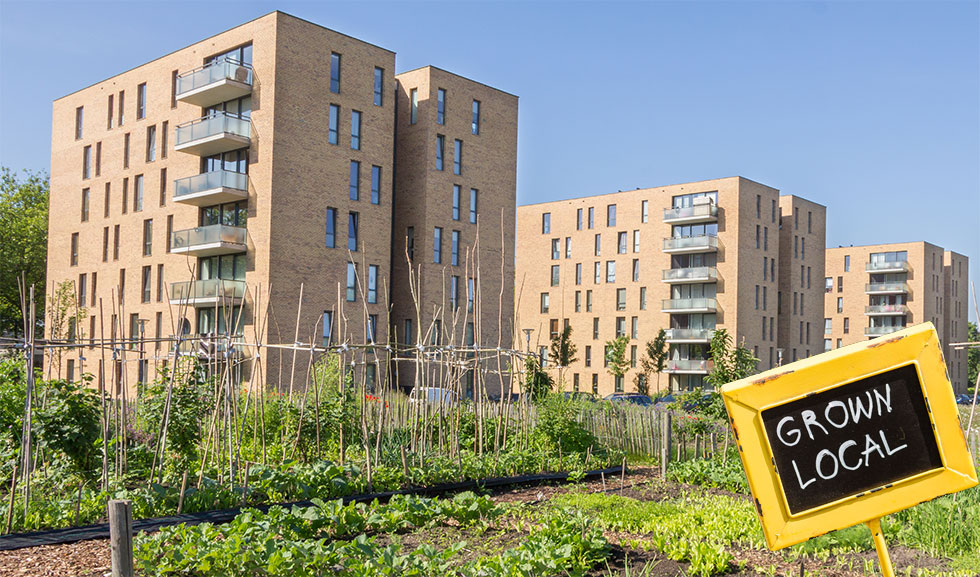 Most people, especially the majority who live in urban areas, have grown farther apart from the farm and where their food comes from. Healthy farm-to-table foods are hard to come by, especially for low-income families and the homeless. Now, a greater number of people will have access to more food options; even growing it themselves.

  An Urban Agriculture Incentive Zone puts farming in cities, where thousands of people will benefit. Neighborhood farms have the potential to become a vital and prized community asset. This program will allow micro farms to become a part of the community.