Protecting Our Pets in Santa Clara County
By Mike Wasserman Santa Clara County Supervisor, District 1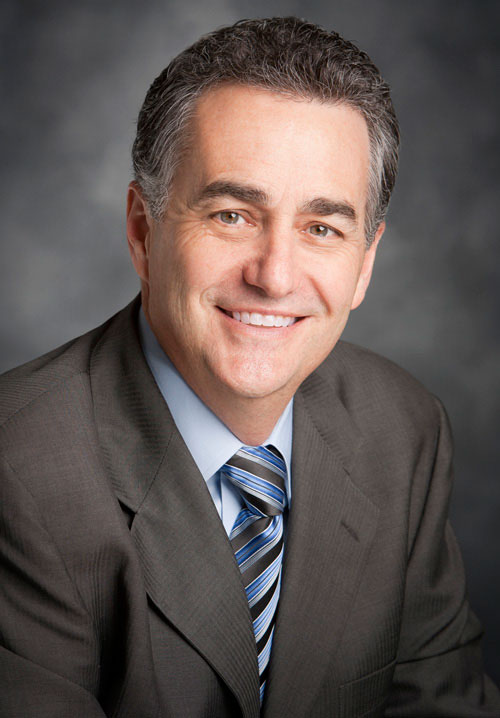 As a dog owner and the elected County Supervisor from Los Gatos ("The Cats"), it's fitting that I am an animal lover and strong supporter of animal shelters. County residents will be happy to know that all 2,309 healthy animals that came through the Santa Clara County Animal Shelter last year were either adopted, placed with fosters, or reunited with their owners. This is especially impressive when considering the fact that we operate a "no-kill" Shelter which handles not just cats and dogs but also goats, horses, and chickens.

  Throughout the year, a variety of low and no-cost pet adoption days as well as low-cost vaccination clinics are offered. At a recent pet clinic, over 100 animals were vaccinated and 71 microchips were installed which will help to reunite lost pets with their owners. The Shelter also recently participated in the nation's largest free adoption day where 110 animals were adopted in one weekend! Pets adopted from the County's Shelter are all spayed or neutered, Microchipped with ID implantation and registration, vaccinated, de-fleaed, and de-wormed.

  Providing low-cost spay and neuter services for cats and dogs is an important investment since it helps control our animal population. These services are available to all County residents through participating veterinary clinics in most cities for as low as $10.

  The existing Shelter in San Martin is at capacity much of the year and we are in the process of creating a 501(c)3 to take donations toward a new Shelter. We benefit from the hundreds of volunteers who annually help the Shelter through donations of blankets and food, spending time with animals waiting for adoption, and fostering pets. Please go to www.sccountypets.org to learn how to donate, volunteer, foster pets or obtain spay and neuter services.