60th anniversary of the Santa Clara County Parks



2016 marks the 60th anniversary of the Santa Clara County Parks and Recreation Department. Starting with the purchase of 400 acres near Cupertino, our regional parks system now boasts 29 parks encompassing nearly 50,000 acres. Our County parks are a key contributor to the overall health and sustainability of Santa Clara County by providing breathtaking views, quiet, contemplative trails, and diverse recreation activities. Here in South County, we have an immediate need for Parks volunteers to fill a variety of positions. Please consider volunteering!

Docents

Enjoy sharing your knowledge with others? Volunteer Docents are needed to provide a wide array of services and information to the general public. Docents may also assist with setting up displays, exhibits, school groups, special events, projects and much more. Immediate openings at the following Parks: Stevens Creek, Hellyer, Motorcycle Park, Anderson Lake, Mt. Madonna, Sanborn, Ed Levin, Coyote Lake, Calero, Chitactac Adams and Almaden Quicksilver.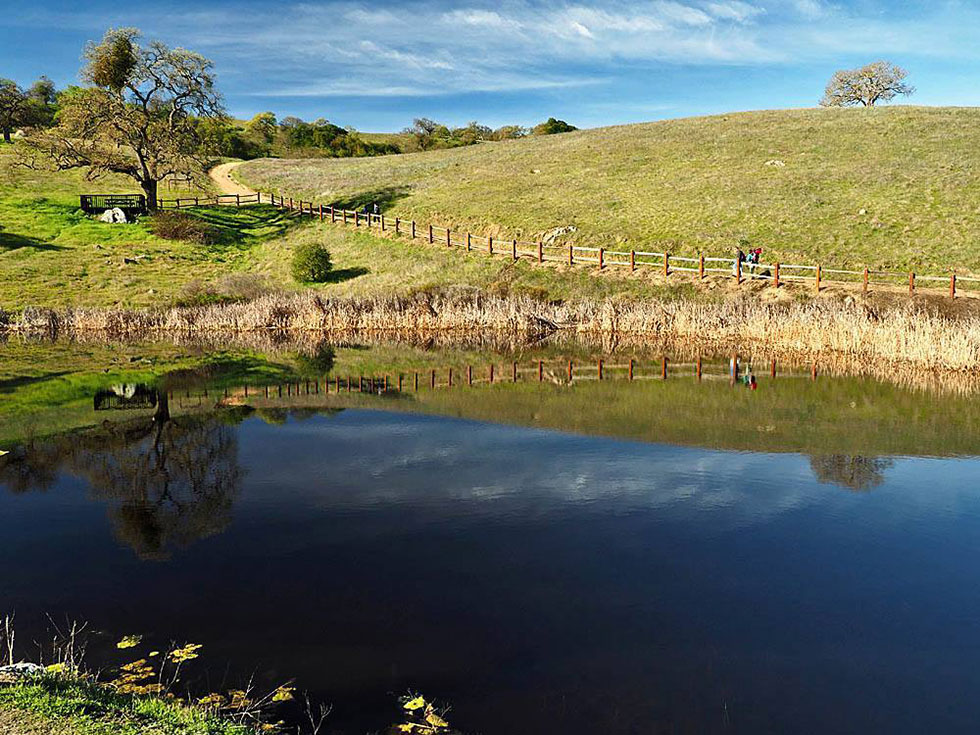 Park Ambassadors

Do you love Santa Clara County Parks and enjoy talking with people? We are seeking volunteers to help supplement park staff at various fairs and festivals this Spring and Summer. Ideal candidates will have a basic knowledge of Parks and its programs and services.

Park Lead Volunteers

Do you like working with and leading others? Consider becoming a Park Lead Volunteer! You'll help plan and lead volunteer events including Clean-ups and Beautification Days.

Trail Crew Volunteers and Lead Trail Crew

Enjoy the many trails throughout the parks? Help maintain them by joining our Trails Crew. Learn the art and science of trail maintenance and work alongside staff and other volunteers.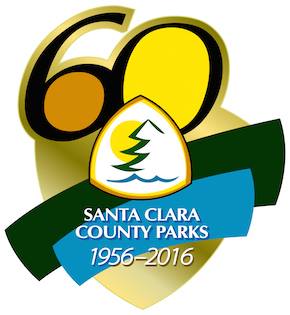 Trail Watch Patrollers

Enjoy hiking and helping others? Join our Trail Watch Team and serve as a link between parks and the public! Volunteers patrol the trails on foot, bike or horseback, provide information to visitors, provide basic services in emergencies, and report their observations to Park Rangers. Patrol schedule is flexible, time commitment is 4 hours per month. Training and first aid/CPR certification required and provided.

Camp Hosts

Camp Host volunteers are needed at year round at a number of County Parks. Volunteers are provided with a full hookup and commit to 20 hours/person/week of light maintenance, guest and safety services at the campground in lieu of park and camping fees. Length of service is 6-12 months.

Adopt-a-Trail

Individuals or groups are encouraged to adopt a favorite trail! Adopt-a-Trail volunteers conduct trail brushing/pruning, litter/debris removal, routine tread/drainage clearing and major trail problem reporting.

For more information on volunteer positions or to apply, please contact volunteer@prk.sccgov.org or (408) 918-4930, or visit www.parkhere.org.

Supervisor Mike Wasserman was elected to the Santa Clara County Board of Supervisors in November 2010, and re-elected in 2014. He represents District 1 which includes Gilroy, San Martin, Morgan Hill, Los Gatos, Monte Sereno and portions of San Jose. www.supervisorwasserman.org