Morton's The Steakhouse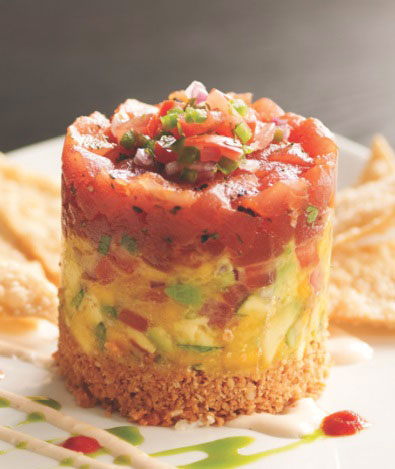 Good Food … Not So Good Service!
Before I get into my recent dining experience at Morton's Steakhouse … I want to let you know of a couple of articles I'll be writing in the near future about two incredible trips.  First, my recent trip to Cuba along with my upcoming trip to Russia.  You will be able to find them both in the "Trips Tips" section of Silicon Valley Local Magazine at http://svlocalmag.com/ so keep checking back!

Despite having dined at Morton's Steakhouse numerous times and recently a few months ago, our recent experience was not the best.  We had asked for a booth … they brought us to a table.  When we told them, we wanted a booth they did accommodate … we just didn't know what we were in for.  The booth they gave us was right in front of the kitchen.  While it's still a booth, it's not exactly the right place you want to be seated when you're going to spend $200 on dinner and can't hear your spouse talk to you.  Granted, the waiters and other help need to get the bread, water and dinners delivered some way … but just to stand behind us and have loud conversations on top of what's going on in the kitchen is not what I'm use to at Morton's.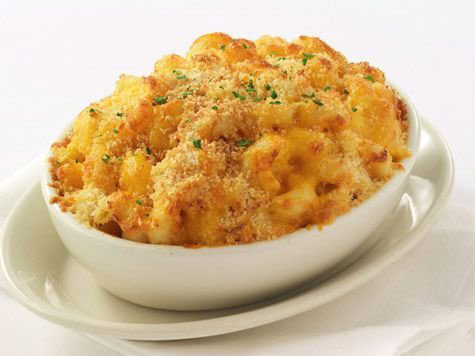 We ordered a large bottle of Pellegrino sparkling water to go with dinner.  I asked our waiter if he could keep chilled on ice for us, which he did.  Only problem he put the stand where I would have to get up to refill our glasses.  Now don't forget, we're right on the main isle, you would think that when our waiter passed by to deliver someone else's dinner he would notice an empty water glass … or maybe the bus help?  Not a chance.

Our waiter did check in few times, however it seems he lost interest in us when he received tables with a larger groups.

On to the food.  We started with the Ahi Tuna Tower which was excellent and always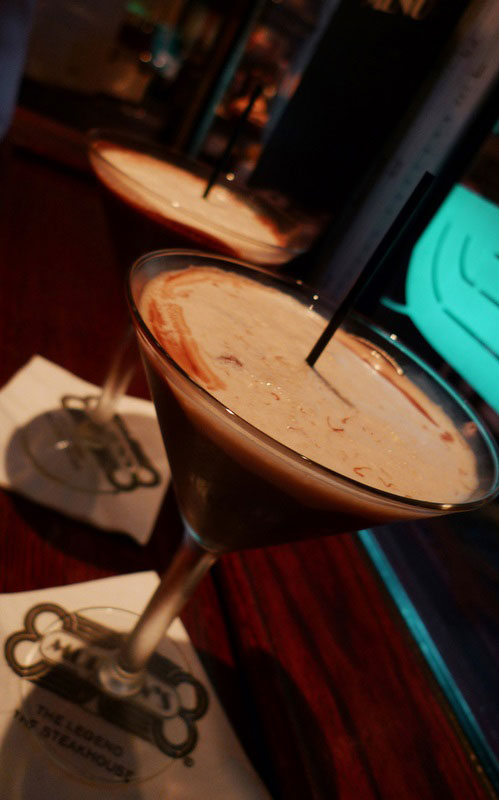 one of our favorites when we see it on the menu.  My wife had the small Filet Mignon, no complaints … no matter what the size, she usually never finishes her meal, not the case tonight – she really enjoyed it.  I had the Center-Cut prime Ribeye.  It looked good, however when I got into it, it was a bit over cooked and very chewy.  This is not what I would expect spending $51 for a meal … tonight, I was the one who left a good portion behind.

Cocktails, were excellent, made to order, the Chocolate Mouse and Blue Berry Bread Pudding desserts scored high as well.  They did offer their complimentary photo … of course we never miss a chance to have a pic taken.

To the management of Morton's … know that booth makes you a lot of money … manage your staff to be mindful of the noise and chatter they make, it's disruptive and not what one would expect when having a dining experience at Morton's!

Cheers!
Rich Borell
Founder & Publisher