San Jose Giants Announce 2017 Diamond Season Schedule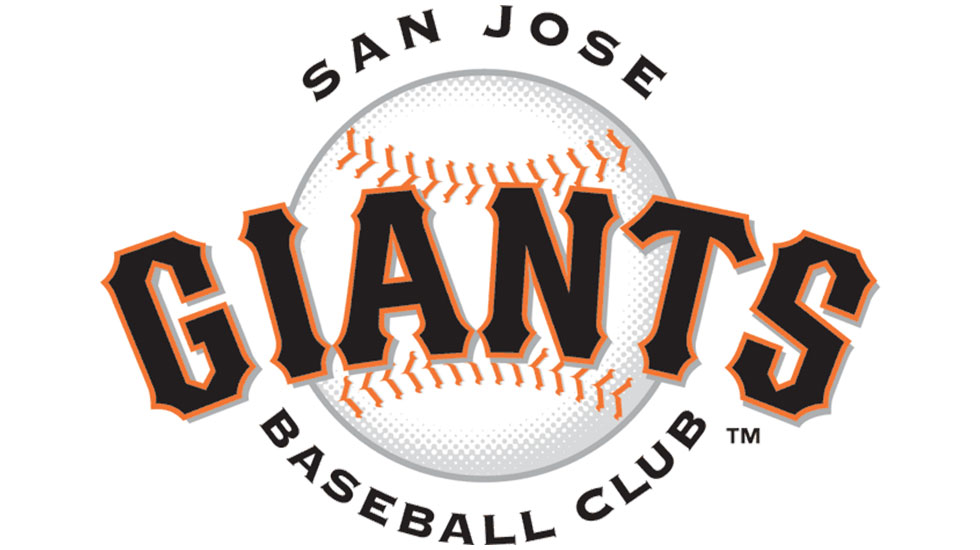 The San Jose Giants have unveiled their 2017 schedule. The 30th season of the San Jose Giants affiliation with the San Francisco Giants will begin on Thursday, April 6 on the road at Inland Empire before opening the home schedule on Thursday, April 13 at Municipal Stadium against the Stockton Ports. The Opening Night Extravaganza will include a postgame fireworks show, 2017 magnet schedule giveaway and much, much more.

In light of Minor League Baseball's announcement reducing the California League to an eight-team league, the 2017 San Jose Giants schedule features an expanded number of games against California League South Division opponents, including 18 contests against the Rancho Cucamonga Quakes, Class A Advanced Affiliate of the Los Angeles Dodgers.

Ticket packages for the 2017 San Jose Giants baseball season are on sale now. Luxury Box Seat, Box Seat, Upper Reserved and General Admission tickets remain as options for fans looking to purchase a Full-Season, Half-Season, Mini-Plan or Bonus Book season ticket package.

The San Jose Giants 70 home game schedule is anticipated to include the return of fan favorite theme nights such as Star WarsTM Night, Breast Cancer Awareness Night, A Giant Luau and Italian Night, while other new events are also expected. The Giants will host games at Municipal Stadium on Mother's Day (May 14), Memorial Day (May 29), San Jose Giant Race (June 3), Father's Day (June 18) and Independence Day (July 4). Next season will also include festivities celebrating the San Jose Giants Diamond Season, recognizing 30 years of affiliation with the San Francisco Giants as well as 75 years of baseball at Municipal Stadium.

"We are excited to be celebrating our 30th season as a San Francisco Giants affiliate," said Daniel Orum, San Jose Giants President and CEO. "Combined with the 75th anniversary of the Municipal Stadium Gates being opened, 2017 is destined to be a memorable season in San Jose. With a variety of ticket options available, we are certain there is a package for everyone to come and enjoy the fun, affordable San Jose Giants experience."

Tickets are available for purchase online at sjgiants.com, over the phone at 408.297.1435 and in-person at the Municipal Stadium Box Office.