Tobacco Ordinances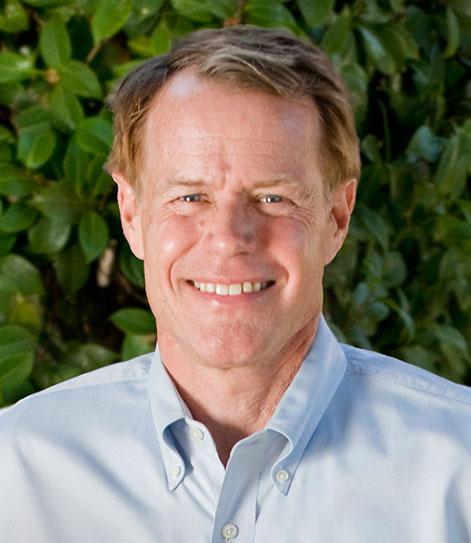 Santa Clara County Supervisor Ken Yeager, District 4

Tobacco prevention has been one of my top priorities throughout my time on the Board of Supervisors, including authoring majoring new county ordinances in 2010 and 2014.

The 2010 ordinance imposed stiff fines on retailers who sold tobacco to minors and required all tobacco-selling businesses within the county's jurisdiction to obtain a license. The 2014 ordinance banned the sale of almost all flavored tobacco products at convenience stores, liquor stores and other places that were not restricted to adults over 21 in the county's jurisdiction.

However, a big loophole in the county's tobacco ordinances remained: there was an exception for the selling of menthol cigarettes. I believe it is time to close that exception here in Santa Clara County.

Menthol cigarettes account for approximately one-third of all cigarette sales in the U.S. and are especially popular in the African-American community. Federal surveys show 80 percent of African-Americans who smoke, smoke menthols.

The health impacts of menthol cigarettes on the African-American community has been significant. 45,000 African-Americans die each year in the U.S. from smoking-related illnesses. It is the group's largest preventable cause of death, more than AIDS, car accidents and homicides. African-American men have the highest mortality rate from lung cancer of any demographic group in the country.

Here in Santa Clara County, the health assessment of the African-American community that I called for in 2013 when I was President of the Board of Supervisors found several troubling health issues in the community that can be linked to smoking.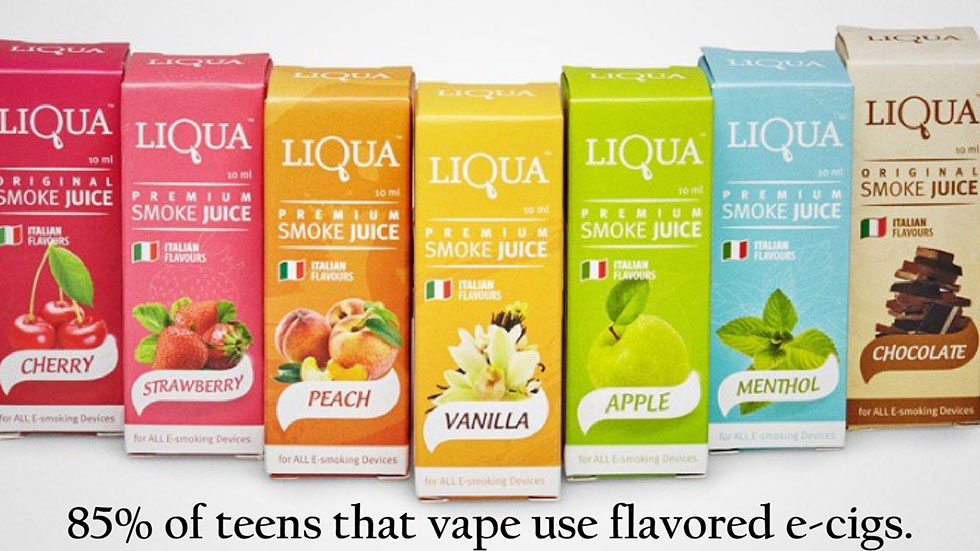 Forty percent of African-Americans in Santa Clara County suffer from high blood pressure, the highest rate among any of the county's ethnic groups. African-Americans also have the highest cancer mortality rate in the county.

Federal law bans the sale of all flavored cigarettes, except for menthol. Flavorings mask the harsh taste of tobacco and make it easier for people, especially young people, to start using it and eventually become addicted. People also tend to inhale menthols longer because of their smoother taste. That results in more nicotine, tar and the other harmful substances in smoke being absorbed by the body.

On October 4, the Board of Supervisors approved my recommendation to no longer allow either menthol cigarettes or other types of flavored tobacco products to be sold anywhere in the county's jurisdiction- except at businesses that are only accessible to adults, such as smoke shops. This will remove menthols and other flavored products from convenience stores, corner markets and any other place that is open to those under age 21.

Reducing or eliminating the use of tobacco products in the county, especially among young people, continues to be one of my biggest goals. The actions we took this month are another important step in that direction.