Meet Steve Gray, Agent with Village Square Realty Buyer's & Listing Agent (408) 981.6182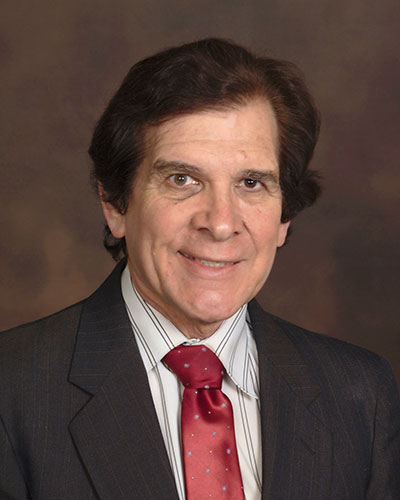 SVL: How long have you been in the Real Estate business?
SG: More than 30 years

SVL: What geographic areas and types of properties do you handle?
SG: Single Family Residences and land.  Santa Teresa, Campbell, Cambrian, Saratoga, Los Gatos, Cupertino, Santa Clara

SVL: Do you think 2017 will be a Sellers or Buyers year and why?
SG: It will start as a Seller's year.  More buyers looking than sellers putting their homes on the market

SVL: Where do you see Silicon Valley homes prices heading in 2017?
SG: Milder appreciation.  Prices have been moving above what buyers can qualify for

SVL: What has been your most satisfying moment while in the Real Estate business?
SG: A recent sale to a Brazilian family in Los Gatos.  Very nice people and smooth transaction

SVL: What do you like the most about living in the Bay Area?
SG: I've lived here most of my life.  Nice people, great weather, much shopping and entertainment available

SVL: What are some of your favorite interests and hobbies that you enjoy?
SG: I am also a professional musician, recording artist, and entertainer.  I frequently watch and review current movies

SVL: What is one thing you change about San Jose?
SG: More affordable housing

SVL: When you were 10, what did you want to be when you grew up?
SG: A scientific inventor.

SVL: If they made a movie of your life, who'd play you and why?
SG: Dennis Quaide is probably the only one versatile enough to cover my varied career.