Karen Klein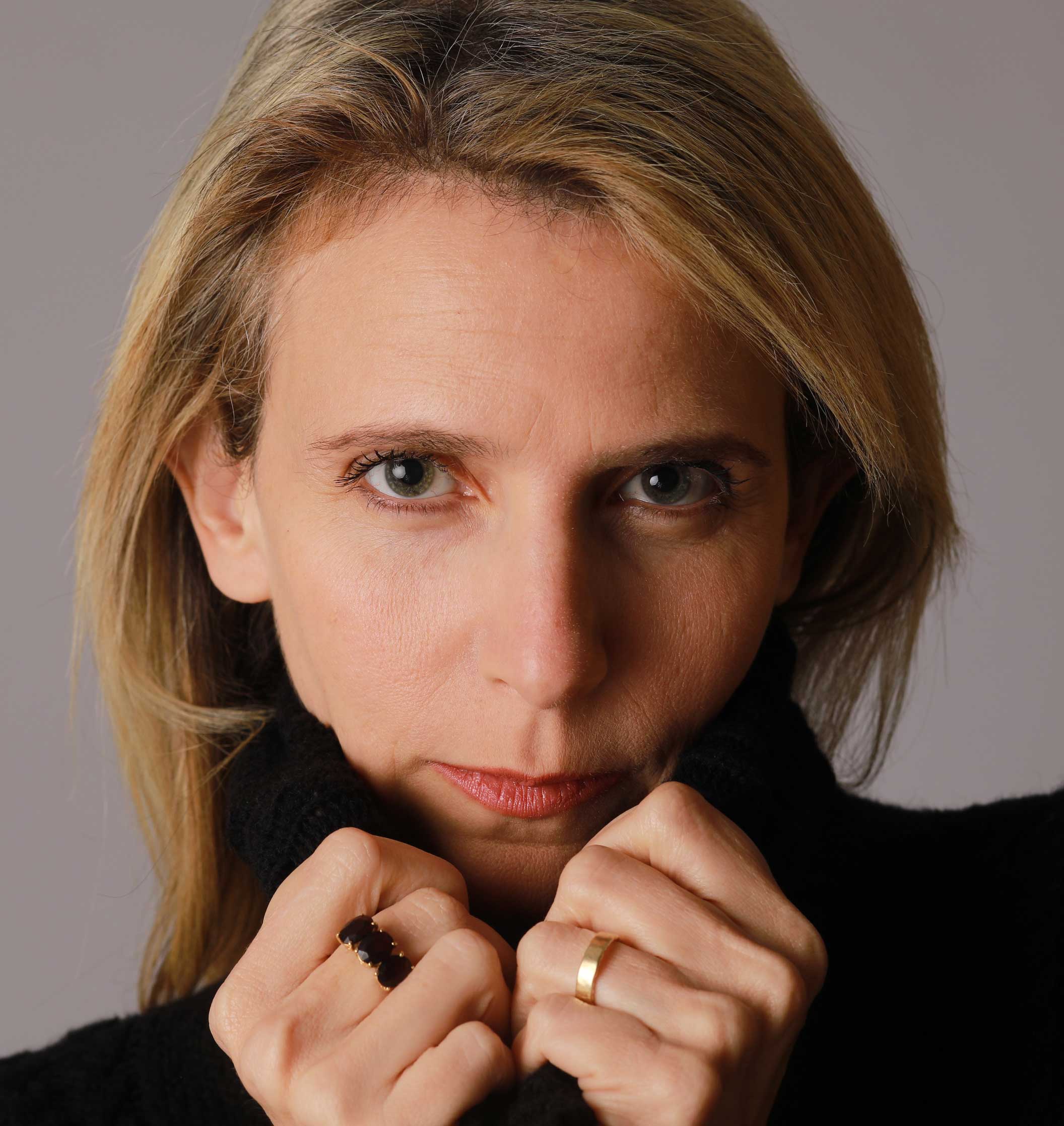 Karen Klein
CEO
(650) 397.9793
www.karenkleinfashion.com

SVL: How should I dress to look slimmer?
KK: There are many tricks you can use to appear slimmer.  Here are some do's and don'ts that can work for any body type for a thinner look:

Too much fabric - You might think covering yourself with large, bulky clothing will make you seem thinner. It feels like you are "hiding" your figure and it's actually pretty comfortable.  But reality is in fact the opposite.  You look bigger and this is not flattering in any way!

Boxy clothes - This is not a good idea since you want to look feminine and show some body shape. Boxy shirts should only be worn if you layer them correctly. For example, wear a light colored boxy top (waist length or asymmetrical) over a loose, dark tank top (to de-emphasize the stomach region).  As for bottoms, wear straight long or Capri pants (rather than skinny pants) with or without side seam pockets. These can be either light or dark color.

Large scarves and jewelry – If you are busty or have wide shoulders, these items don't hide your chest and won't help your look. Try long and narrow jewelry. I call it "the belly button necklace" and it will make you appear slimmer easily. You can use pearls, gold, silver, small beads or a combination of several of these. Scarves should be narrow, soft and light without prints or bold embroidery. Wear them vertically either front or back but never coiled around your neck.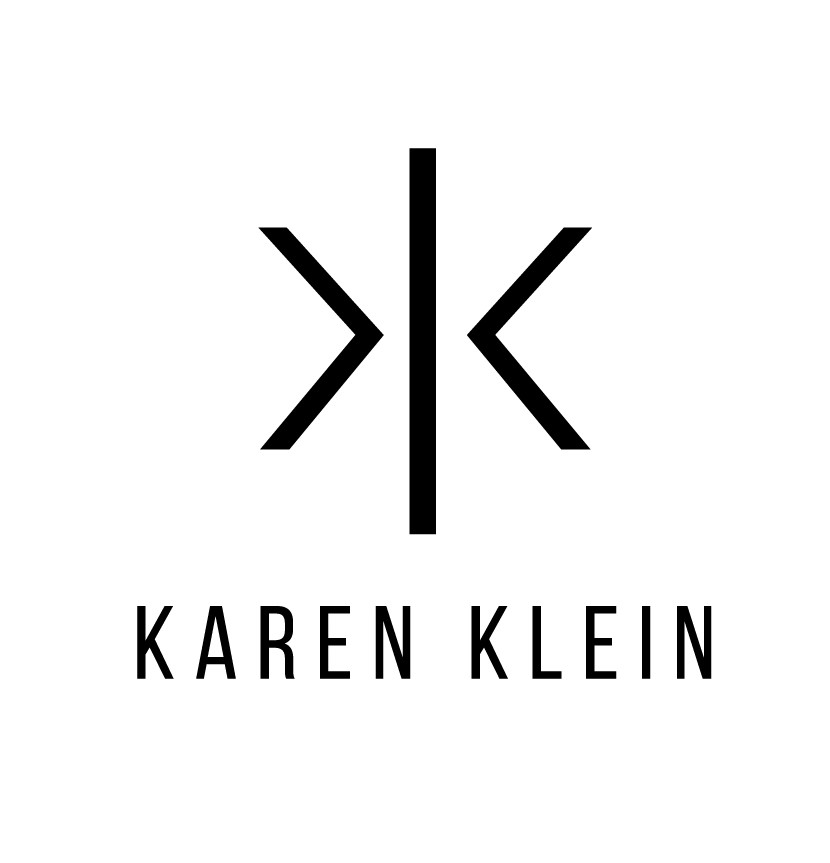 Tunics and dresses – These items actually always work.  An A-line item is excellent for an apple or pear shape body, with straight tunics being a good fit for most.  Don't wear anything too clingy or shiny. Fabric that looks too stretched on the body is likely a bad choice.  To show your legs try sandals, high heels, sneakers, or knee boots (please no booties). Belts should be at least 3" wide and placed somewhat diagonally on the waist.  They should be slightly loose with the buckle between your belly button and your side seam. In case you don't like to show leg, use solid color leggings with flat or high heel shoes.

Prints - We know it's fun and interesting but try to avoid large prints, polka dots, flowers, or stripes.  Try to use solids or tiny prints for tops.  Bottoms should always be solid.  Use accessories and shoes instead to stand out and have more fun.

Jeans - Jeans are made of a thick denim fabric and as much as we love them they will never make you look slimmer.  They have big pockets and a baggy look which means an emphasized bottom and wide legs with no shape.  Skinny jeans tend to look like an upside-down pyramid, while straight jeans are usually too boxy. Generalization here is tricky, and each person needs to find the best fit for herself.

Chest and arms - if you have a large chest try a V-neck.  It's very feminine and gives a narrower look. If you have wide arms, use wavy rather than tight sleeves of all lengths.

Remember, we are women of all shapes and sizes, with curves in different places on our body.  It's normal, natural and totally OK!!!  The most important thing is that you have confidence in what you wear.  Knowing that you dress in a flattering style that suits you will go a long way to build this confidence.

Truly,
Karen Klein