Meet Jon Barron, Agent State Farm Insurance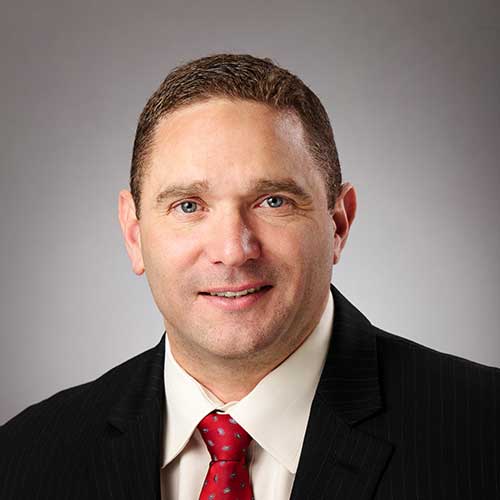 SVL:  What are the benefits of combining auto, home and life insurance?
JB:  By combining homeowner's, auto, and life insurance, you get the multi-line discounts, and you have the benefit of one single company handling all the policies.  In addition, by protecting your mortgage for your loved ones, should you pass away, you are ensuring that your family will be able to stay in your home.


SVL:  Do I really need Earthquake insurance if I already have a Homeowners policy?
JB:  California is earthquake country; it not a question of "if," but "when" the next earthquake will occur. Your Homeowners does not cover Earthquake damage.  You can get an Earthquake policy that covers just your home, or also your personal property inside the home.  Covering the home itself can make the Earthquake policy less expensive.

SVL:  There are so many TV and radio commercials today about saving money on insurance.  How can I make sure that I am getting the best deal?
JB:  You want to consider two cost factors when signing up for insurance.  The one many people are sensitive to is how much they pay monthly.  But let's not forget that insurance is an essential and necessary service.  Thus, the other factor that is extremely important is how much coverage your agent advises you to carry, because when there is a claim, the last thing you want to hear is that your coverage falls short of your expectations.  In addition to cost, also don't' forget to take into account the company's claims and customer service reputation.


Jon Barron
Agent
P: 408-564-8880
F: 408-564-0490
5251 Stevens Creek Boulevard, Santa Clara, CA  95051
email: jonathan.barron.t2kb@statefarm.com
home page: https://www.jonbarroninsurance.com/