Funny & Funnier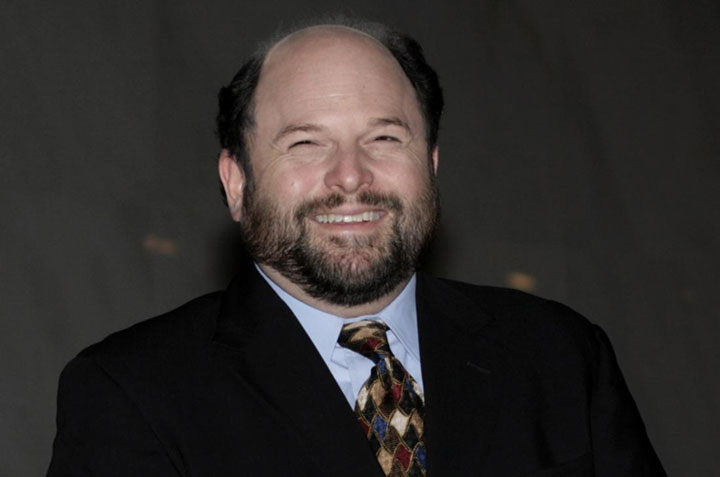 Recently my wife and I had the opportunity to see Jason Alexander, better known as George Costanza of the hit TV series Seinfeld … followed by Arsenio Hall the next night.
Alexander portrayed the much-loved character George Costanza from the hit show Seinfeld, universally and ironically referred to as "the show about nothing," a series that continues to entertain audiences every day.
Alexander has starred on Broadway, in hit films like Pretty Woman and Shallow Hal and, of course, Seinfeld. He is an Actor, Director, Producer, Writer, Children's' Book Author, award-winning Magician, Semi-Pro Poker player and Social/Political Activist.
An evening with Jason Alexander is a mix of comedy, music and some surprising conversation with the award-winning star of stage and screen. Alexander presented a variety of topics for the audience to pick and choose, culminating in behind the scenes stories of his life, career, and social activism. Also included, is the wild card pick … pick any topic and see if he can answer it. The wildcard question this night was … "Do you think Oprah Winfrey should run for President in 2020?"
We had no idea that he could sing and play the piano. A very entertaining show, he had you captured a full 90 minutes.
At the end of this delightful evening, I can tell you anyone who bought a ticket now knows that Jason Alexander is not only a great comedian but a great all-around entertainer!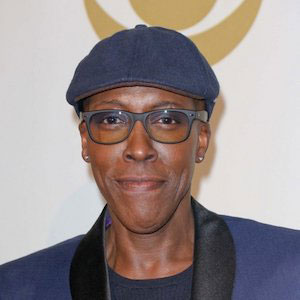 Next night … the very funny Arsenio Hall. As an American Comedian, Actor, and Talk Show Host. He is best known for hosting The Arsenio Hall Show from 1989 until 1994. Hall also appeared on other TV shows and movies like; Martial Law, Coming to America and Harlem Nights. Along with being a host of the hit series "Star Search" Hall also won NBC's reality competition game show … Celebrity Apprentice.
Let's start by saying … how can you not like Arsenio Hall? He lit up the room when he walked out on stage, he makes you laugh, if your coming to the show in a bad mood, he will make you happy. His performance was very tasteful … he knows how to mix it up, obviously  with his experience as a late-night television host, he's a pro on keeping it clean and funny.
His material went from Donald Trump to Bill Cosby, OJ Simpson, living in Los Angeles to Halley Berry's toe and closing with a classic about Colin Kaepernick.
He's extremely clever and knows his audience … truly a star performer.
Cheers!
Rich Borell

Founder & Publisher