Rides for Every Age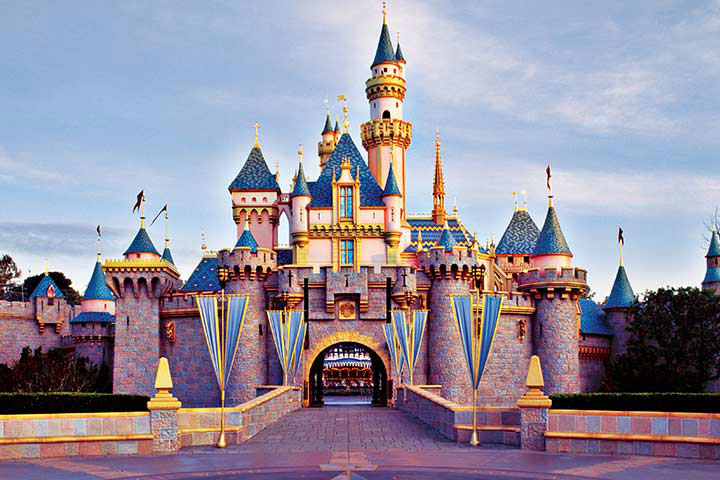 As they say, welcome to the place where imagination is the destination. For young and old, big and small, it's the happiest place on earth! Come build memories with your family that last a lifetime as you discover the wonder of this magical, fantastical world. When you enter the lands that comprise Disneyland Park, stories come to life around you, immersing you in tales from some of your favorite Disney films … this is so true!
When it comes to a fun getaway from the Bay Area, I can't think of a better destination than a trip to Disneyland. Honestly, for as many times that we've gone … Disneyland never disappoints.  

First, I would like to extend my appreciation to Media Relations at Disneyland for their generous hospitality.

As part of your trip planning strategy, I strongly suggest downloading the Disney App, it will be a good source guiding you through wait times on rides and is very helpful. You might also want to upgrade to a fast pass … it's worth it!

First, the weather for this January trip was picture perfect, nearly 80 degrees. It was fairly crowded however that didn't slow us down. Getting through security was a breeze, everyone was cheerful and got us through the gates timely.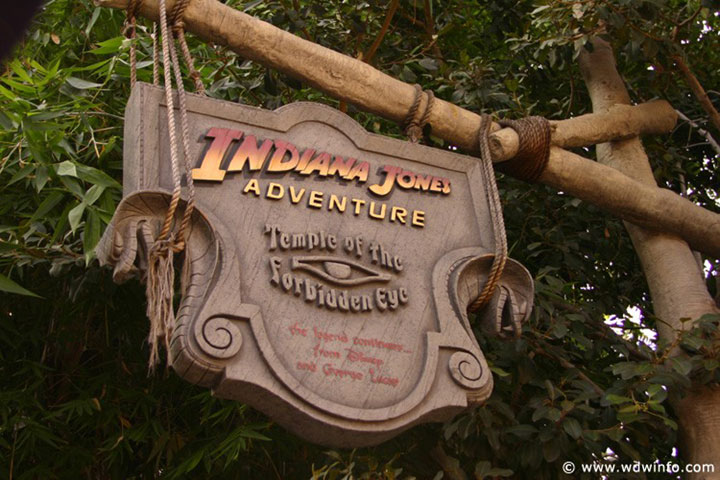 As the day progressed, the park was getting busier and busier. Things slowed down at night as everyone waits along the water/river area during the 9 pm Fantasia show. For us timing was perfect, while everyone was watching the show, we went on one of our favorite rides … The Pirates of the Caribbean … wait time was only a couple of minutes.  

Earlier during the day, we had lunch at the Blue Bayou Restaurant, located in the Pirates of the Caribbean ride. If you expect to just walk up and get a table, think again … we made our reservations as recommend 60-days in advance. 

Located in the New Orleans Square, the Blue Bayou, serves up some great Cajun-Creole Cuisine, for your unique themed dining experience. Prices can range from $35-$60 per-person.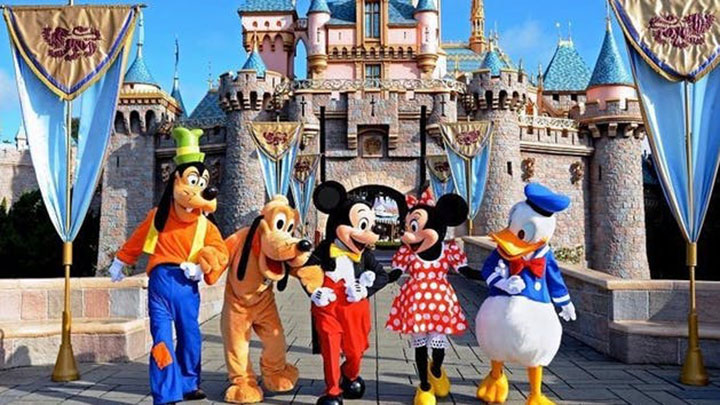 On your trip to Disneyland … make sure you check out some of these awesome rides! 

Splash Mountain
Space Mountain
Indiana Jones Adventure
Pirates of the Caribbean
Matterhorn Bobsleds
Haunted Mansion
It's a small world
Star Wars – The Adventure Continues
If it's perhaps your family's first trip to Disneyland, here's a great tip to get you around the park.

The best way to get around the park is by using the Train. The train stops by the Main Entrance, New Orleans, Toon Town, and Tomorrowland approximately every 5-8 minutes. It's a great way to get around after you've experienced a long day walking around the park. Of course, you will want to hop on the train when you're ready to leave the park as it will drop you off at the main entrance.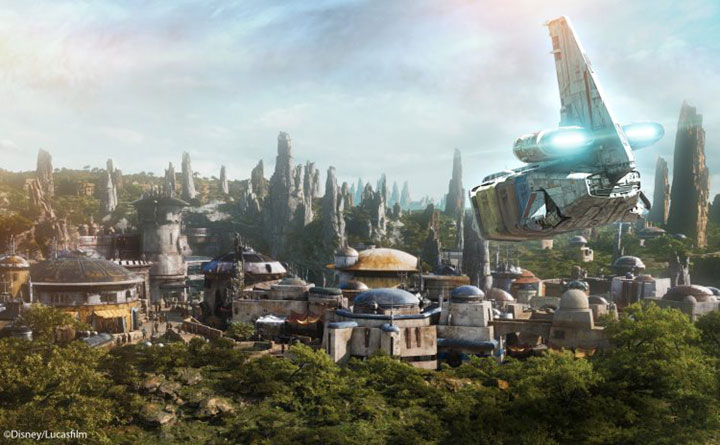 Even though my wife is a huge fan of Harry Potter, Universal Studios wasn't on our itinerary for this trip … however that changed. She wanted to go on the Harry Potter ride. We needed to get back home, however, we did it. Arrived at the park, bought two tickets, along with the express-pass at $169 each and went for it.

The Harry Potter and the Forbidden Journey ride was totally awesome! The castle and village resemble the movie exactly.
 

It was a very face paced simulated thrill ride that journeyed though Hogwarts. You will feel like your riding on a magical broom. If you're not use to sudden jerks and flips, it may not be for you. Also close by is the Harry Potter Roller Coaster. One of the longest lines was for the butter beer … fortunately for use, we already tasted this at the Warner Bros. Studio Tour of Harry Potter, "The Making of Harry Potter" during our trip to London.
Ah, another great weekend trip to the happiest place on earth!

Cheers! 

Rich Borell

Founder & Publisher